J. C. Estrada Roofing, Inc. | Roofing Contractors
(310) 915-1912

J.C. Estrada Roofing is a roofing company with its headquarters located in Culver City, California. We specialize in roof repair and re-roofing for leaks and damage.
Over 30 years' of experience in roofing.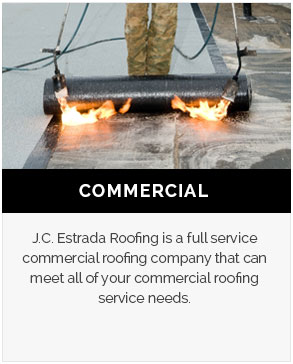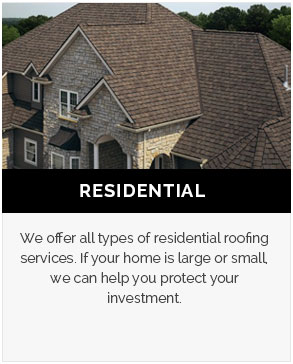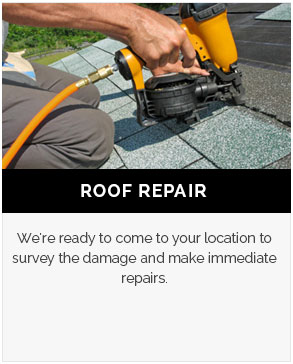 We Specialize in:
Shingles
Modified Bitumen Torch Applied Roofing
Clay and Concrete Tiles
Skylight Replacement and Skylight Leak Repairs
All Kinds of Roof Repairs
Tear Off of Existing Roofs
Fascia Board Replacements
Plywood Installation
Including Residential and Commercial Buildings.
We also Install white elastomeric roof paint coatings on existing roofs and new roofs.

Call us at (310) 915-1912 or Email us at jcestradaroofinginc@yahoo.com
11517 Braddock Dr, Culver City, CA 90230